Is It Possible to Make a Good Living as a Street Artist?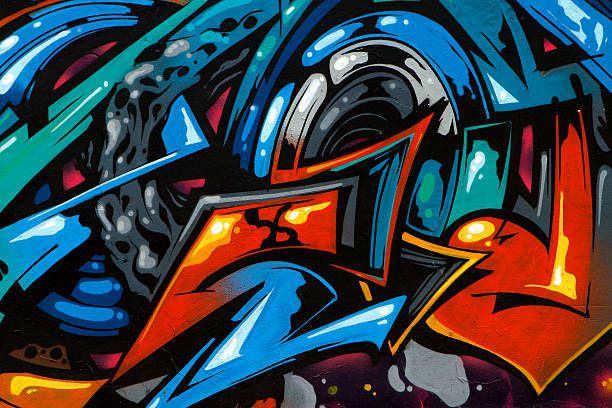 Is it possible to make a good living as a street artist?
If you love to paint and have always thought a career as a street artist would be a perfect fit for you, you may also be wondering if it is possible to make a good living as one. After all, you do not usually see many millionaire street artists.
In fact, if you choose the right type of job, you can make a very good living as a street artist. You just need to know how.
Get a degree -- You may be surprised to know that many successful street artists have university degrees. This is because they wanted to have a well-rounded background in both art history and art skills, so they had more chance of having a successful career once they had finished with school.
If you are interested in making money as a street artist, get a degree first as this will teach you not only about art but also business skills you can use in your career.
Decide where you want to work? -- Do you want to work on the street at a particular location in your town or would you rather work for a company that hires street artists.
After all, there are some quite lucrative jobs with advertising agencies, for instance, so decide if that may appeal to you.
If you want to work on the street, you will have to apply for a license from your city council. If you want to work for an advertising agency, you will need to start sending out resumes and interviewing with some of them.
Be prolific -- The most successful street artists are the ones that are the most prolific. Whether that is working for themselves and selling their paintings on the street, or working for an advertising agency and working on as many campaigns as possible, the prolific ones make the most money.