The Graffiti Artist Gains Mainstream Credit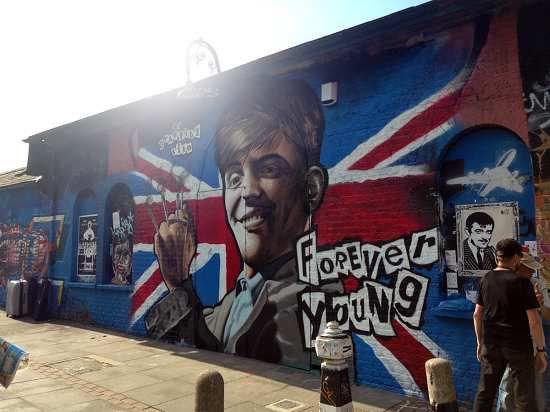 The street artist has become quite impressive in the last couple of years. There are so many people that have become fans of street art. These artists have managed to build murals and even design clothing. Their art has been seen in many different places, but many people would associate this type of art with hip hop.
The Graffiti Artist Gains Mainstream Credit
What has happened in recent years is that the graffiti artist has gained mainstream credit. People are seeing this art on display in different countries outside of the United States. This is how many people are making names for themselves. So many people have been able to actually build their careers just by starting out as a street artist. As time progressed many of these people that were just hanging and creating art would be recognized for their talents. Many of them are now available for hire. These artists make a living by bringing their energetic depictions of graphical art to buildings through abundant colorful designs.
Marketing Solutions through Graphics
The good thing about marketing through graffiti is the eye-catching look of these designs. When a company markets through these methods is just about impossible to ignore this type of art. The marketing solutions that are designed by street artists are usually going to be much more effective than any other type of marketing through billboards.
Graffiti has certain come a long way since the early days of hip hop. More people recognize that this is a fresh and unique way to make people pay attention to a new company or concept. This graffiti art is so rich and innovative. It is hard to ignore it because this art stands out so much. It is unlike anything else that is out there. Millennials certainly love this art.