Can a Street Artist Actually Make a Career of It?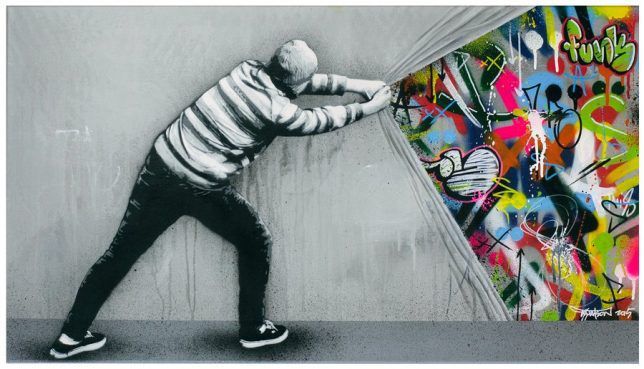 Can a street artist actually make a career of it?
Have you always wanted to be a street artist, but are always being told by your family that you will never make any money at it?
Would you love to have a career as a street artist, but are not sure if it is something you can do that will sustain you financially over the long-term?
If so, you will be happy to know about all the opportunities you can have. Opportunities that will help you establish a long-term career just like anyone else in another field.
The corporate world -- Graffiti art has become such a common place thing nowadays, even corporations are using it in their advertising and as art in their main offices.
As a street artist, you could work with a corporation to provide graphics for their latest advertising campaign or paint murals on their outdoor or indoor walls. Look for art agents in your area and find out if any work with street artists.
Sign up with one that does so you can start looking into selling your work in the corporate world.
An artist on your own terms -- You can also make money as a street artist by simply painting on the street and selling your work. If your work is good and you know how to market it, this can also be a long-term career move for you.
Just be sure you have all the right licenses from the city you live in before you do this.
Running workshops and painting at special events -- There are several companies that use artists to run workshops at special events they organize, or to do painting demonstrations.
Find out if there is a company in your area, as some of them do hire artists full-time for this type of event.