How Can A Street Artist Make Money?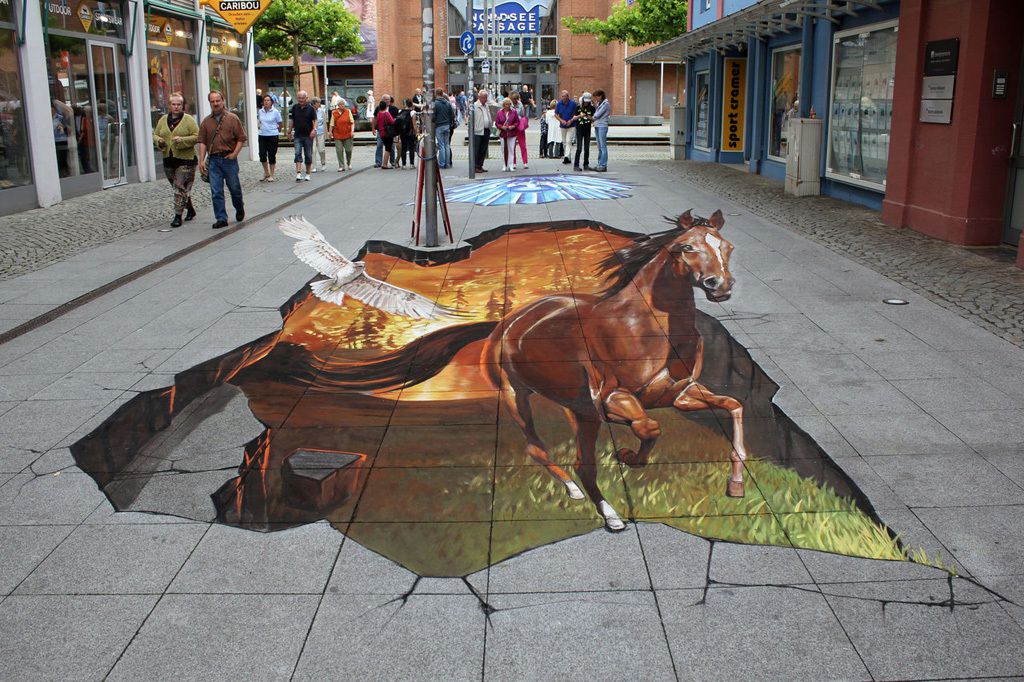 How can a street artist make money?
Are you a street artist that would love to actually make money at your art? Are you wondering how you can do this?
If so, follow these steps, and you could soon be making more money from your art than you ever dreamed of.
Get a permit for street art work-- It is possible to be a legal street artist, and all it often requires is applying for a permit with your city council so that you can actually do it legally.
Apply for a permit, be assigned a spot in your town where you can legally create your street art, and get started making money doing something you love.
Canvas businesses to buy your services-- As graffiti has become an art form, more and more businesses are actually paying street artist to create graffiti on or inside buildings that they own.
Contact businesses in your area, show them your portfolio and try to get them interested in buying your services. You may be surprised at how much interest there is, and how much money you can actually make doing it.
Sign up to work with a graffiti artist organization-- There are companies that now hire street artist and graffiti artists to work for them on a full-time basis.
These companies sell your services to businesses in the area, either to create artwork for advertising or to run special events. After all, having a legitimate street artist at a special event showing attendees how to create street art can be a fun thing to do and a really big draw.
Being a street artist does not mean being poor. Nowadays, if you market yourself the right way, you can actually make good money doing it and still be happy doing what you love.