Getting Started as a Street Artist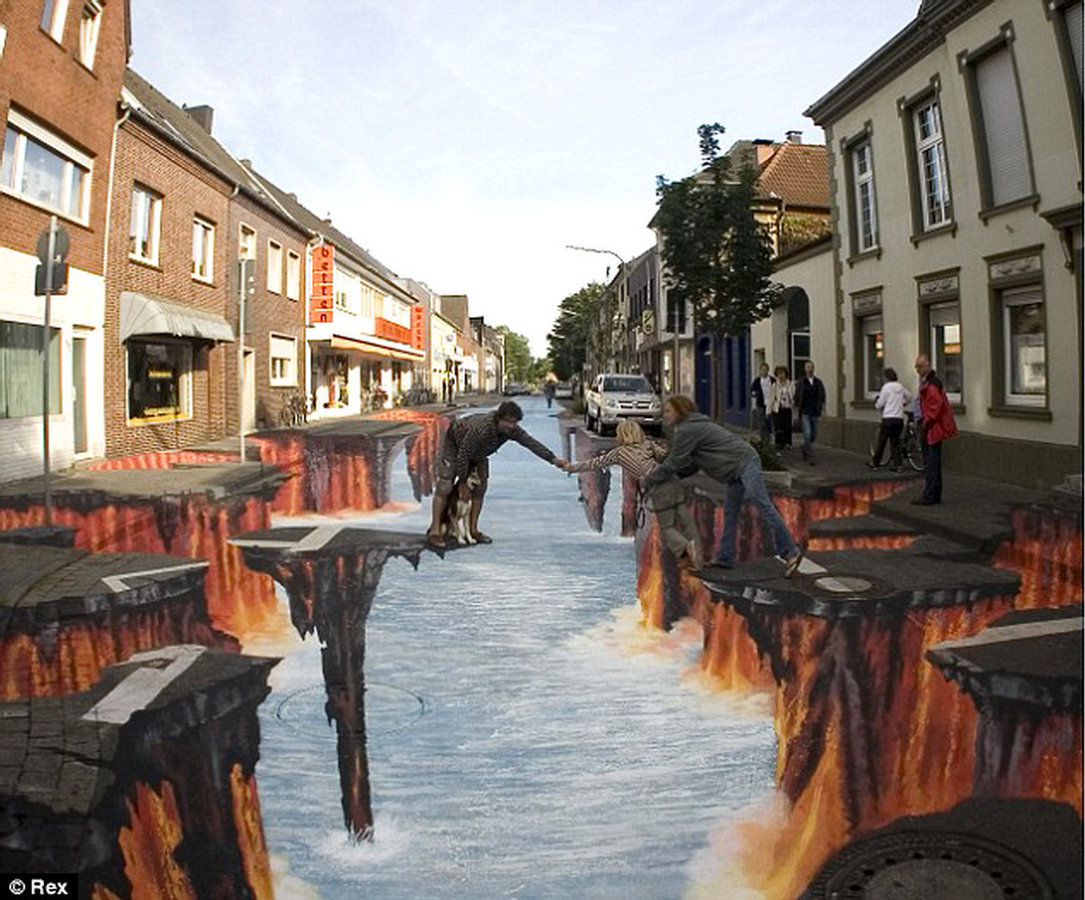 Getting started as a street artist
If you are an artistic person, then you may be interested in developing new and creative ways of displaying your art to a wider audience than you might typically be exposed to. One option to do so is to become a street artist where your art is displayed in a public forum or setting. Many people are afraid of simply displaying their art on the street or want to consider other factors before doing so and this article will provide some considerations that should be examined before becoming a street artist.

Considerations When Becoming a Street Artist

Before you decide to become a street artist you should look into the local laws and regulations that govern the area in which you live. Some locations will completely outlaw street artists while others will limit where they can operate and where they can display their art. Most localities will prevent individuals from adding their art to public property but will not limit what type of art that they display, so long as it is not considered to be overtly sexual or crude. Be aware of your local ordinances and regulations to avoid legal problems associated with your role as a street artist.

Next you should also consider where you are going to display your art. Find a location that will gather a significant amount of people and which will locate individuals who are likely to be interested in those things that you re likely to display. Keep in mind the time that you will be presenting your art and the audience at that time of day. In addition, consider the competition that may be present at the time.

Finally, consider if you are looking to monetize your art and what your pricing and sales pitch will be when doing so. If need be you may need to hire a salesman or cashier to collect money while you are in the process of displaying and selling your street art.