How to Become a Street Artist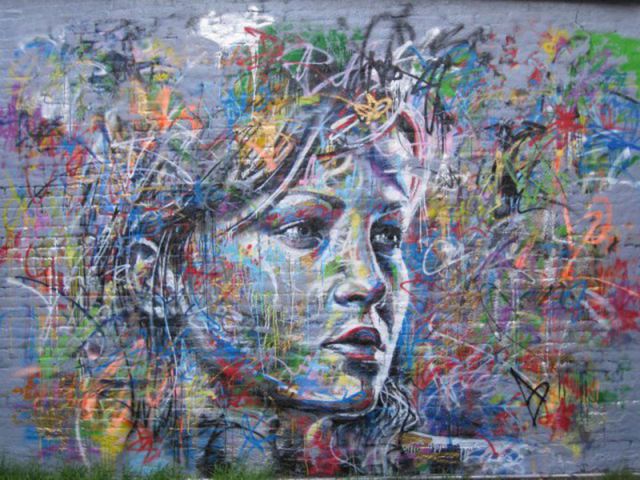 How to become a street artist
Have you always wanted to be a street artist? Have you decided now is the right time to follow your dreams, but are not sure of exactly what steps to take to get there?

If so, here are a few things you can do so that you too can become a successful street artist, and have exactly the career you always dreamed of having.

Decide where you would like to work -- In many cities, there are rules and regulations when it comes to being a street artist. That means you have to be registered, get a license and then are given a specific area of the city to set up in.

Find out if your city is like this. If it is no, you should be able to set up wherever you want as long as you are not stepping on any other street artist's toes.

Get licensed -- If you do need to be licensed in your city, make sure you figure out how to do it and then file all the paperwork needed so you can.

In most cities, you can find out this information at City Hall. Just check their website for details. Who knows, you may even be able to apply and get licensed online.

Decide what type of artwork you want to produce -- Street artists create just about any known artwork, and it is usually up to their artistic sensibility as to what they decide to create.

If you only usually produce one kind of artwork, then you already know what you will do as a street artist. If you do many more kinds, figure out which one is likely to be the most popular on the street and go in that direction. You can always switch later if your sales are not what you would like them to be.