Graffiti Life, A graffiti Artist Team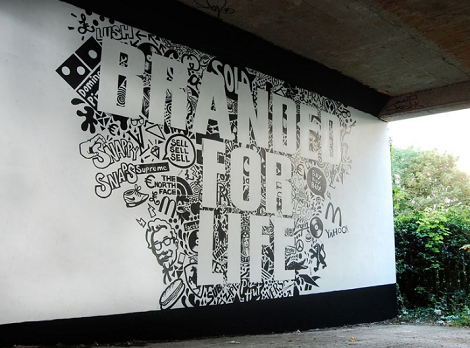 Graffiti Life is a professional graffiti art team. They are located in London, England. They do art murals all over the UK. They also offer classes to teach how to bring out creativity that everybody has. They also have an art gallery called Graffiti Life Gallery.

The Graffiti Life art team offers wall murals for businesses. The beautiful art murals converts the businesses from dull to more lively. They can transform any surface which is nice if you have hard to paint walls. The art team has done art for advertising, and business events like introducing new merchandise.

The Graffiti Life art team also offer live art events. These live art events lets bystanders watch the art come to life minute by minute. They can work on a surface that can stored for an upcoming purpose. For a dramatic effect, they do a high energy speed painting. Since they can paint on any surface, they also can paint clothing for any event. The art team can hold the live art events indoors. They use a fume free type of paint that won't be a problem for indoor use.

The classes the art team offers are team building workshops. The workshops will help professionals communicate and work together better. It also brings out creativity. They also have an one to one option for people to be able learn about spray painting. The one to one option offers classes to people of any age and any disability. They also have worked with prisons and youth offenders to help them see the creativity they have in them.

The Graffiti Life art team and their art have been highlighted on many television shows like The X-factor, BBC Breakfast News, and the Crimewatch Roadshow. Learn more about the best graffiti artist and visit us at Graffitilife.co.uk.