Street Artist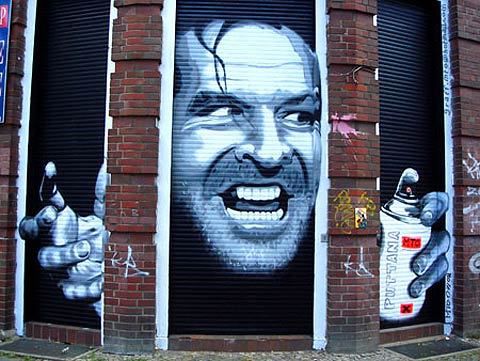 Street Artists Defined

Depending on the artistic medium and location, street artist can accrue severe fines, or become a vital element in a community's health. A person who practices a trade, craft, talent, musical style, or visual art in a public venue is considered a street artist.

Public Ideas Of Street Art

It's interesting to learn about differing ideas on what being a street artist means. Some people place more importance on the word "street." This usually carries with it somewhat negative connotations. It can create associations with graffiti, panhandling and non-traditional lifestyles. Those who focus on the word "artist," generally see public performers and artisans as sharing valuable skills with those who can learn from them. Street art has been the impetus behind strict ordinances curbing the use of public places for art, and in contrast, the inspiration behind some of the world's most popular fairs and festivals.

Warnings And Hubs For A Street Artist

If a street artist wishes to venture into more public outreach, he or she should research local laws to avoid having their art associated with breaking the law. For instance, New York city has many places set aside to exhibit street art. If it is done in non-sanctioned areas however, street art can carry a $350 fine, or time in jail. On the other hand, cities like Berlin, Barcelona, and Melbourne encourage art expression in myriad mediums on virtually every corner. The leaders of these cities consider street art to be a vital element of cultural expression and health. All people demographics in these cities are in some way represented by street art.

The Outlook Is Good For Street Art

Unless it is obviously associated with crime, gang violence, or destructive to personal property, street art is a valid form of expression in most places. Due diligence is needed to make sure it will match a community's ideas of social contribution.