How To Become A Good Graffiti Artist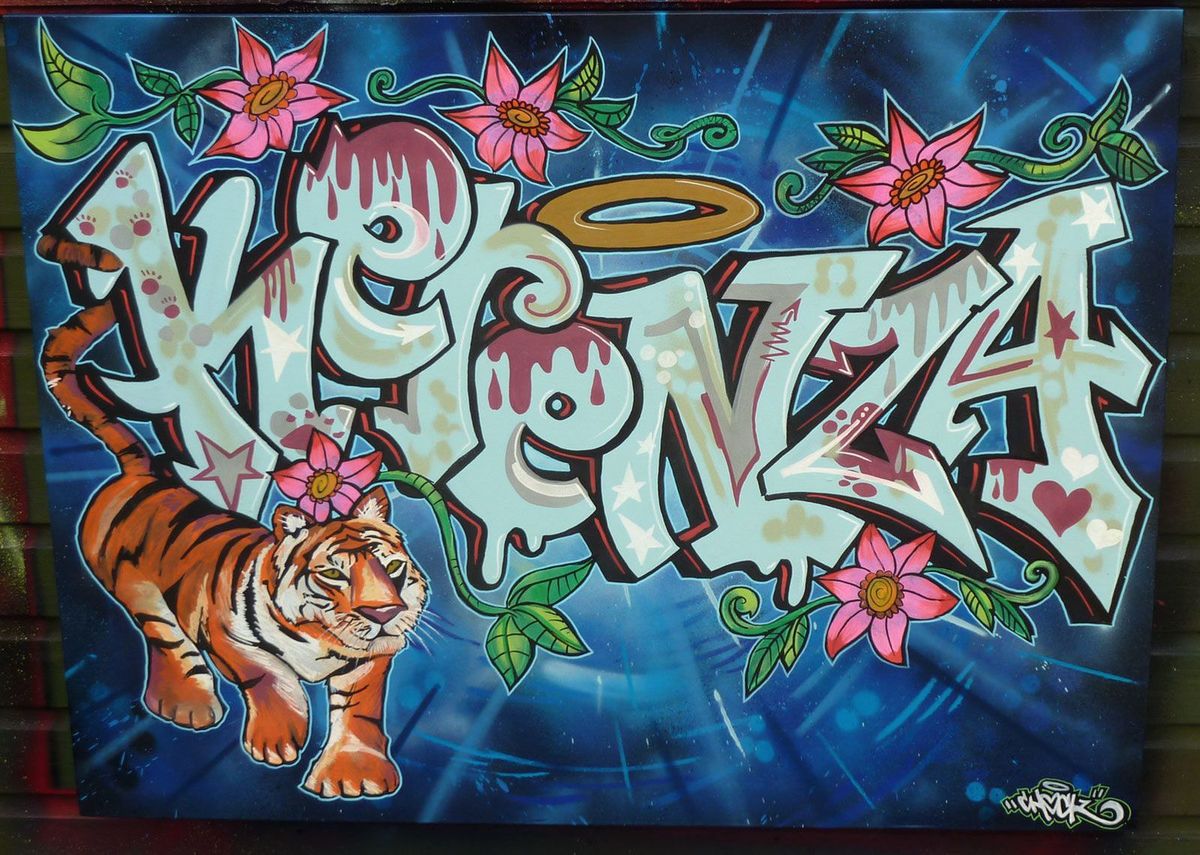 How to become a good graffiti artist
Have you been dabbling with graffiti for some time? Would you like to become a good graffiti artist, with a chance of possibly moving into a career in graffiti art at some point in the future? if so, here are a few tips to help you become the best graffiti artist you can become.

Graffiti art as a career -- While only a few years ago, graffiti art was looked at as nothing more than an annoyance and, in some cases, criminal, nowadays graffiti art is becoming a well respected art form. To such an extent, quite a few people would like to become a graffiti artist.

Take classes in graffiti art -- If you would like a career as a graffiti artist, one of the first things you should do is take some classes in graffiti art. Many colleges and universities offer classes in graffiti art, as do arts organizations. Spend some time looking for classes in your area, and sign up for a few.

Study other graffiti artist's work -- One of the best ways to help your chances of becoming a graffiti artist is to make sure you study other graffiti artists' work. Buy books and magazines that feature it. Walk around your town and study the graffiti art that is already up, and check out websites dedicated to it. Studying other graffiti artists will go a long way to showing you possibilities in the art form, as well as give you some ideas of your own for how you can build on existing artwork.